Been a bit quiet here recently. It's been a very busy few months. I've got a few projects and thoughts that I'll be posting more on in the next couple of weeks, but I figured it was worth a quick update on what's been going on, and what I've been up to.
MSc Computational Journalism
We have finished the taught part of the MSc, and we're getting well into the dissertation phase for the first cohort of our students. It's been a really good first year, and I'll be posting a debrief and some thoughts on the next year sometime over summer.
BarDiff
I've launched a data dashboard thing for beer drinking in Cardiff. Powered by Untappd checkins, it's providing (I think) a fairly interesting overview of the city. I've got some ideas for some better visualisations, but for now it's nicely ticking over. Plus it's getting some decent interaction on the social medias
Academia
The usual ticking over of academia continues - journal reviews, conference reviews,  a book chapter to write, paper deadlines coming and going. It's the same old same old…
Teaching
I've started on my teaching qualification (PgCUTL). The first module portfolio was submitted a couple of weeks ago, and results are due any day now (fingers crossed). I've also got a few thoughts on the recently announced TEF that I'll be putting up soon, and some things on employability…
and finally…
The reason I've not posted in a while: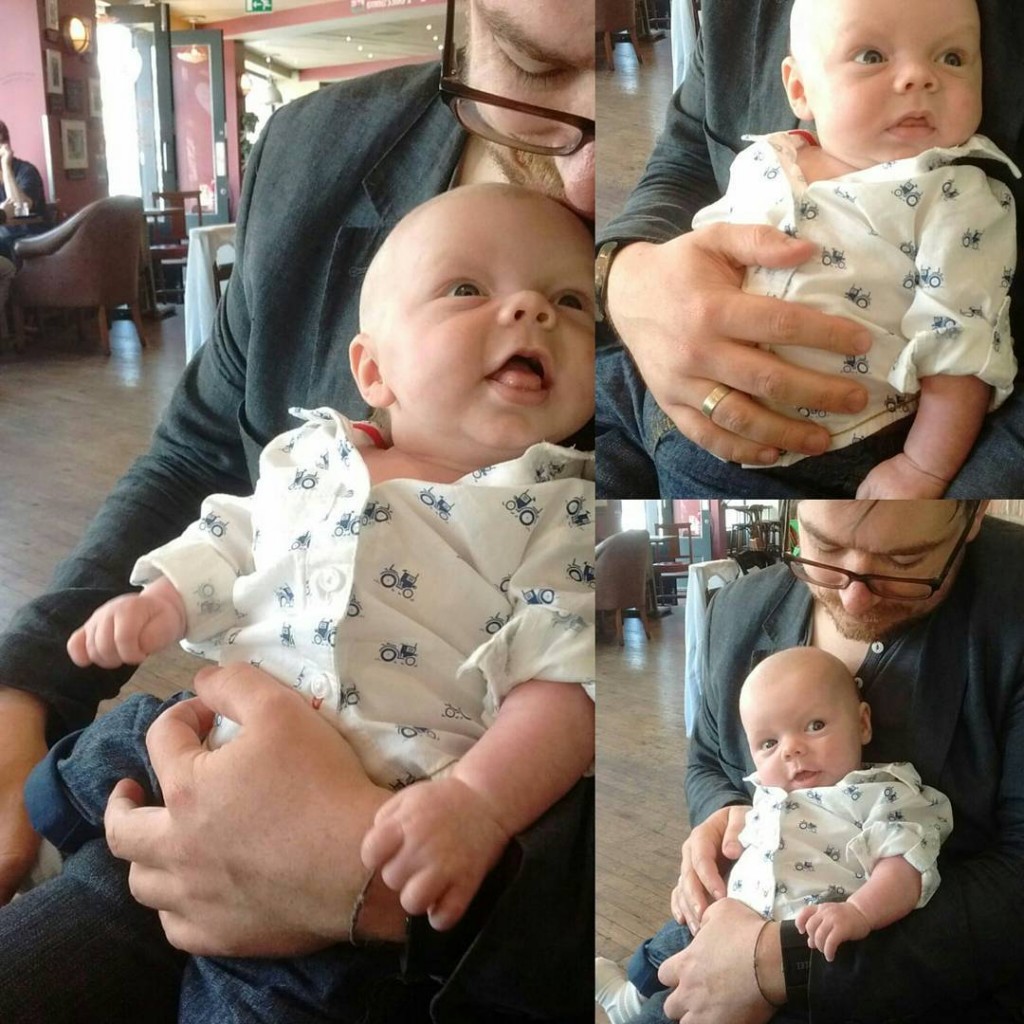 My son, Arthur James Chorley-Jones was born on 13th May 2015. He's amazing, I think he's the best thing that has ever happened, and since he's been around there has not been a huge amount of time for blogging, side-projects, and other such things. Which is ace.